Strong, stable and resistant to the damaging effects of weathering, professional deck builders across the country are putting steel framing to the test. Leveraging the proven performance of steel, the forward-thinking deck building solution makes it easier than ever for pros to deliver a safe deck that exceeds their customers' high expectations. We're here for it!
But of course, embracing a new, unfamiliar building material can be daunting. That's why we sat down with some of the industry's top deck builders to discuss why they are making the switch to steel and are never looking back.
A safer deck framing solution for today's bigger, more challenging deck designs
Blake Carter of California Deck Pros made the switch to steel because the framing material makes it possible for his team to bring big and challenging deck designs to life. Carter proudly stated that his team builds the decks that no one else wants to build, All muscle and brawn, steel's ultimate yield strength measures approximately 10 times greater than wood. A stronger and safer deck framing solution, Carter can design the ultimate outdoor living space for their customers, complete with sought-after amenities such as a full outdoor kitchen or a customized steel pergola. Steel's incredible strength has a direct correlation with its ability to provide greater spans, which is something that Carter relies on to meet the demands of his toughest projects. A steel joist can span up to 16 feet between supports, a distance that is simply not possible with lumber.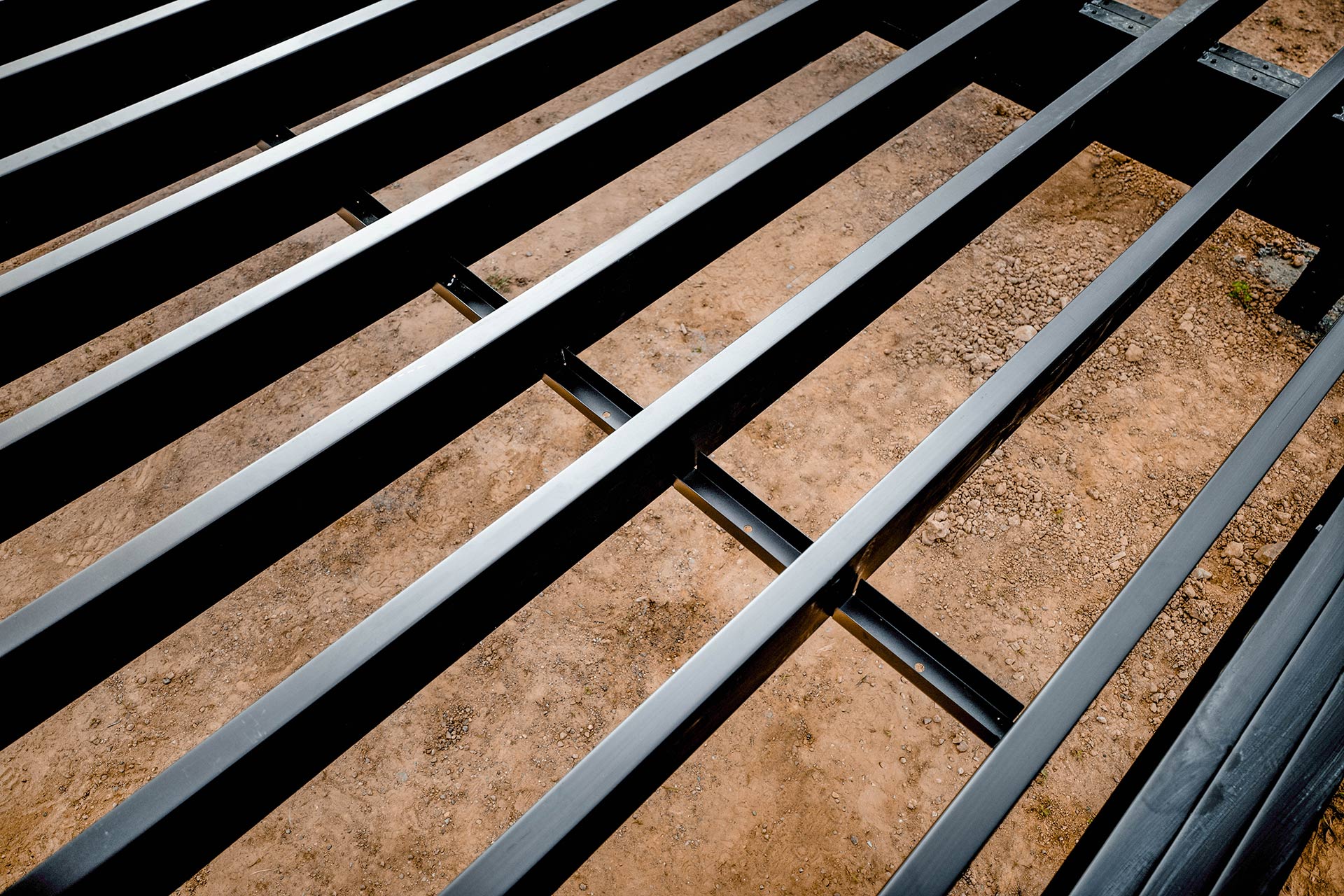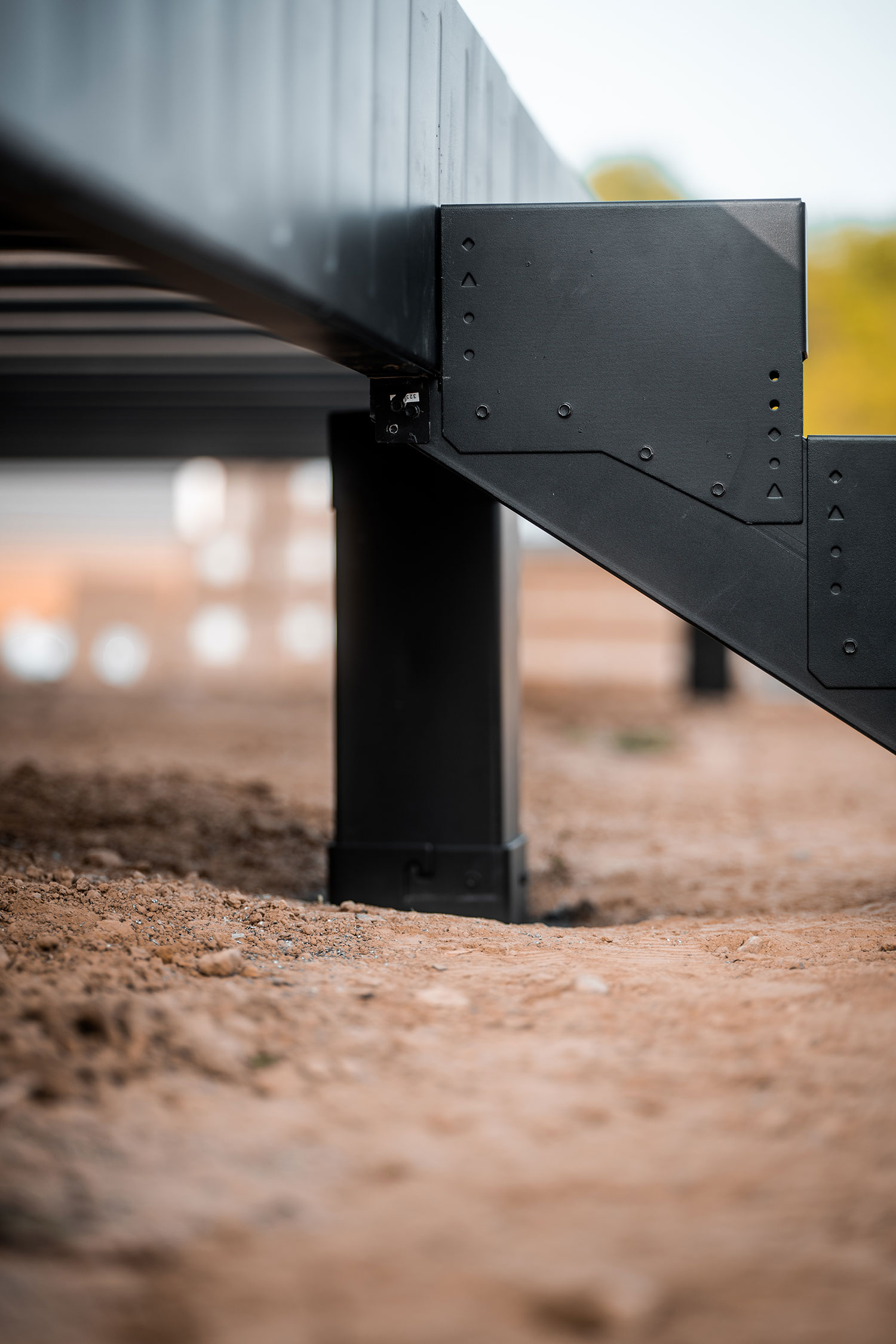 Long-lasting steel profiles are resistant to the damaging effects of moisture
Ashley Campbell of Decked Out Construction and Outdoor Living says that his team's customer network is largely made up of lakefront homeowners. Because of their close proximity to water, Campbell has to use a durable framing material that can sidestep common issues that he sees plague wood frame decks, such as deterioration after long-term exposure to moisture and warping as a result of extreme changes in temperature. In application, the steel frame profiles will remain straight and true over time. This makes for an enduring, dimensionally stable deck framing solution that keeps the surface boards flat and smooth underfoot.
Campbell added that Evolution from Fortress Building Products is a "game changer" because it's backed by a 25-year limited manufacturer warranty. With this added reassurance, Campbell can offer his lakefront customer network peace of mind in the long-term performance of their deck.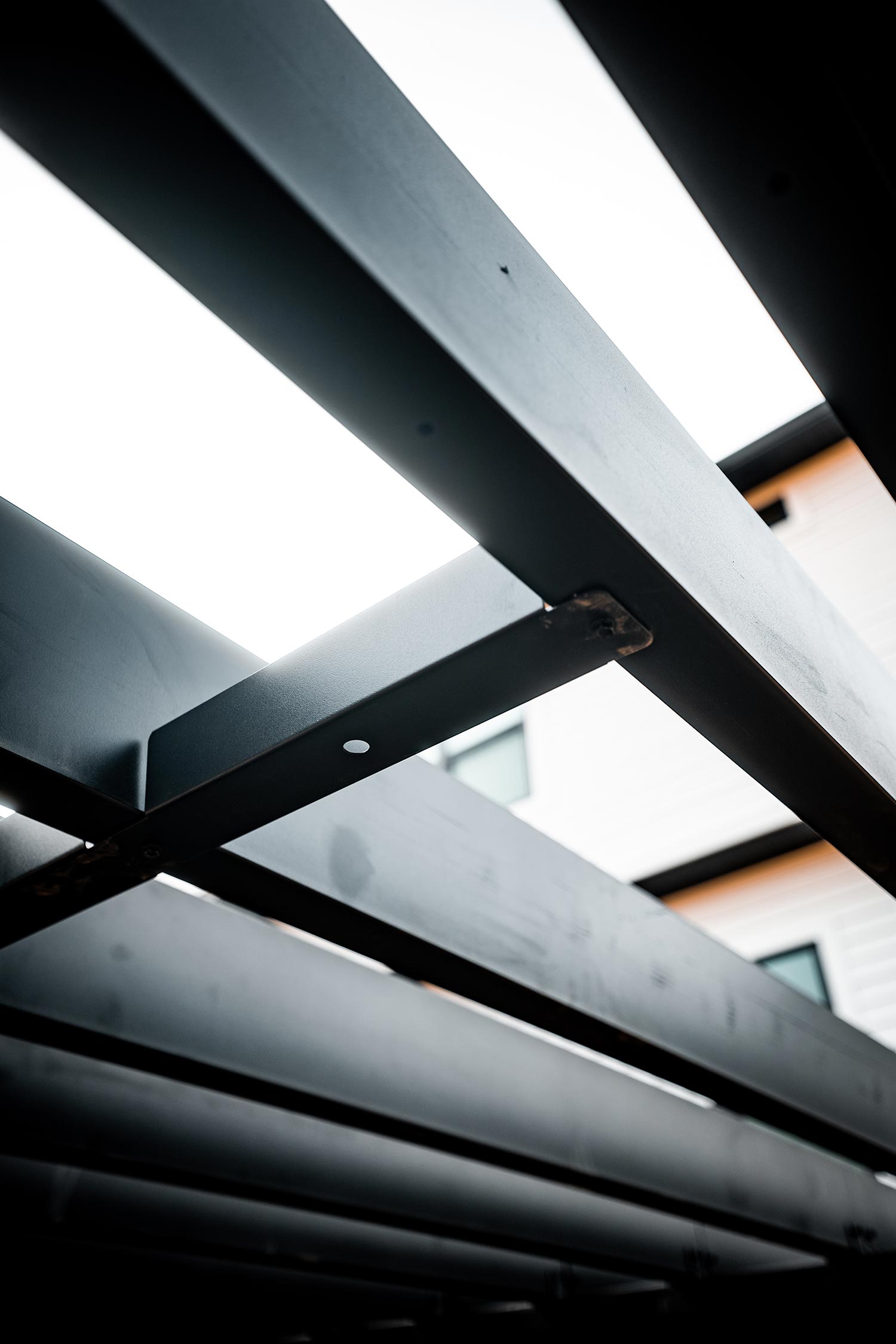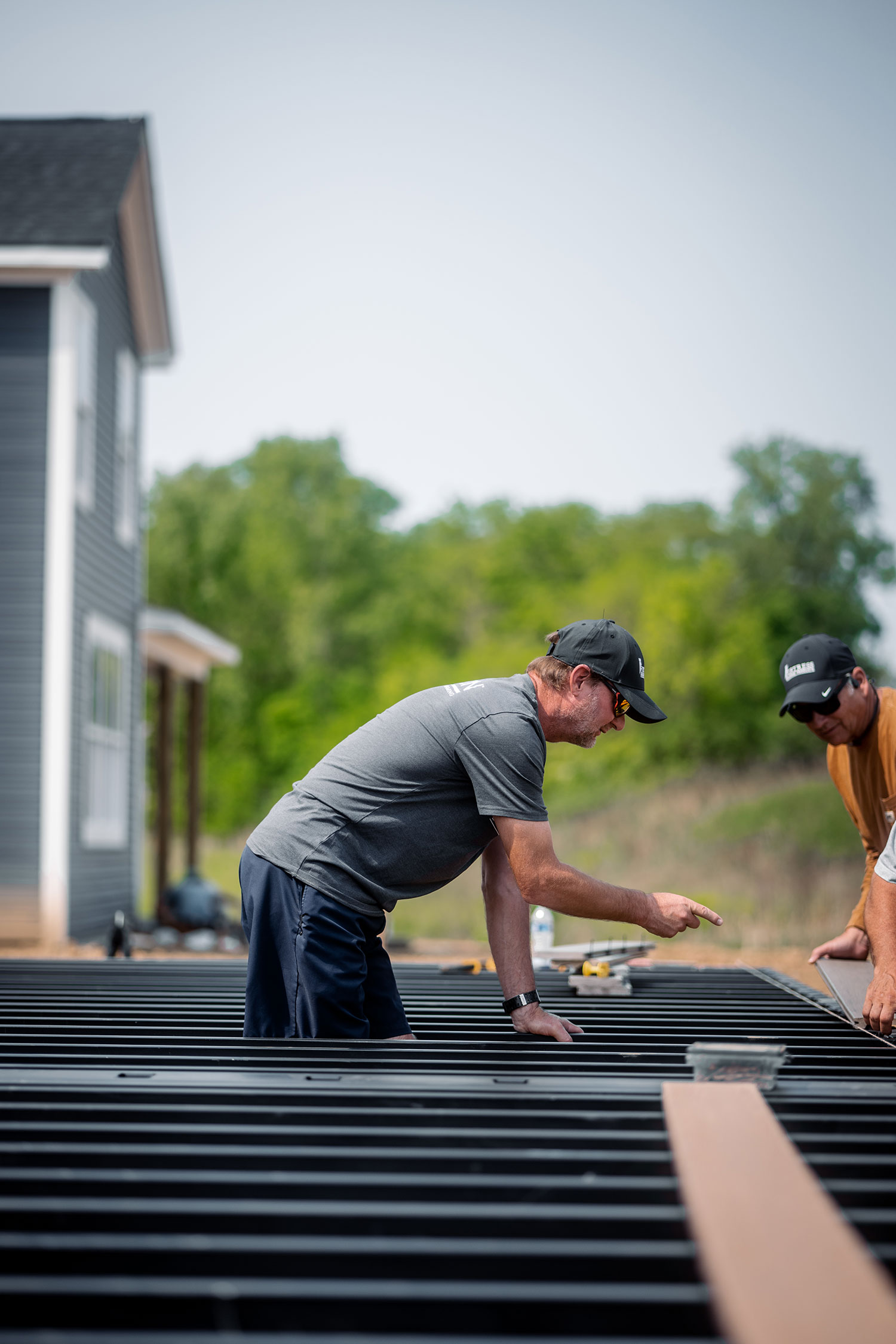 Comprehensive framing systems offer a straightforward installation process
Scott Kelly of Precision Construction, also referred to in the industry as the "Godfather of Steel," claims that the biggest misconception around steel framing is that you need additional tools or knowledge to get the job done right. But when it comes to installation, a ready-to-assemble framing system like Evolution supports a straightforward deck building process. No specialized tools required, the comprehensive framing system includes an intuitive ledger and convenient joist lengths for an installation process similar to lumber. In fact, Kelly argues that building a steel frame deck is actually easier than a traditional wood frame deck. There's no playing in the lumber, no grading the lumber, no taping, and no painting the end cuts. "You take your delivery, and you start building," Kelly said.
Want to hear from more pros who have made the switch to steel? Check out this video, where deck professionals talk about the next generation of safe deck building.