As many homeowners gravitate towards modern, high-design concepts, it's no surprise that cable railing systems are taking the outdoor living scene by storm. A stylish addition to any deck, cable railing delivers sleek, minimal sightlines without compromising on strength or safety. That said, a handful of outdated industry myths still exist, and they may be holding some homeowners back from enjoying an updated outdoor living experience.
Follow along as we debunk three common cable railing myths.
Myth #1: Cable railings are difficult to install
There are select railing manufacturers that offer panelized cable railing infills with pre-attached brackets on posts, so concerns about the level of difficulty of the installation process are a thing of the past.
Myth #2: Cable railings are hard to maintain
Not hard to maintain, Fe²⁶ H-Series steel cable railing and Fe²⁶ V-Series steel cable railing from Fortress® only need to be tensioned once upon installation. This level of innovation will minimize wear and tear to the posts (a result of regular tightening) while significantly reducing the amount of time a homeowner spends on deck upkeep.
Myth #3: Cable railings are prone to rust
Thanks to manufacturing advances, today's cable railing systems last and are virtually maintenance-free. Finished with a multi-layered coating treatment for enhanced protection against the effects of weathering, Fortress uses enduring 316 marine grade stainless steel cables. These cables resist corrosion and warping and will not sag, ensuring long-term safety without the hassle of routine maintenance.
For design inspiration and to see how Fortress customers are putting lasting, low maintenance cable railing to the test, check out @fortressbldgproducts on Instagram.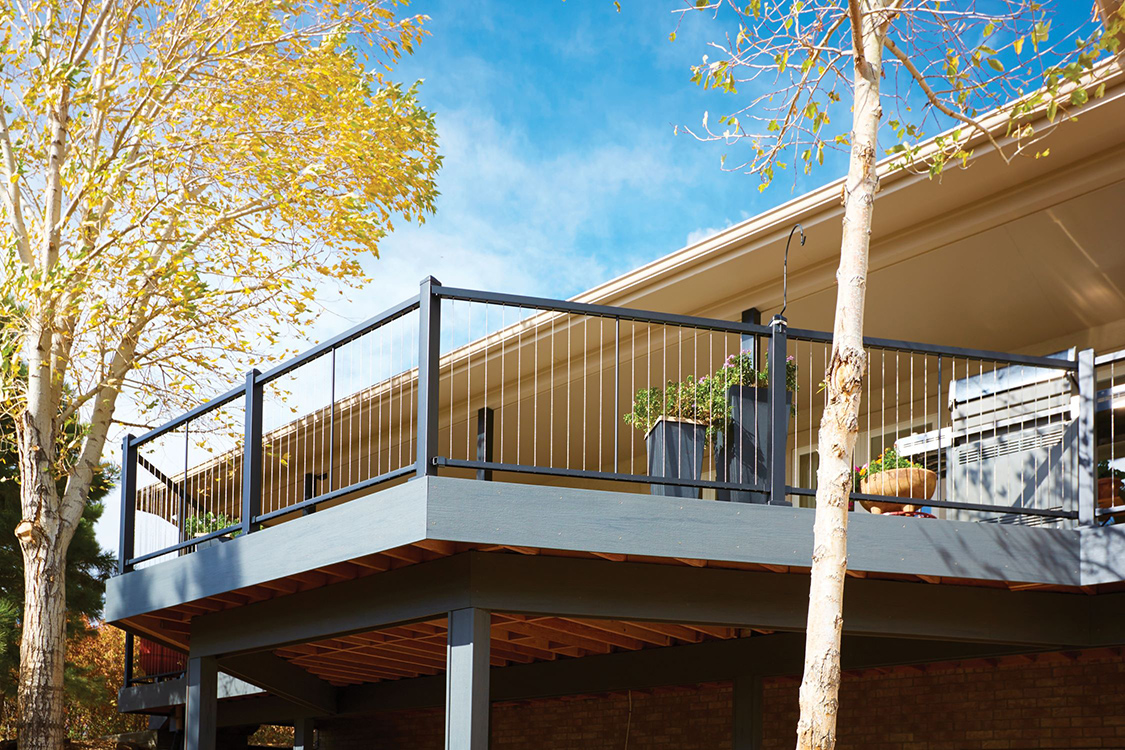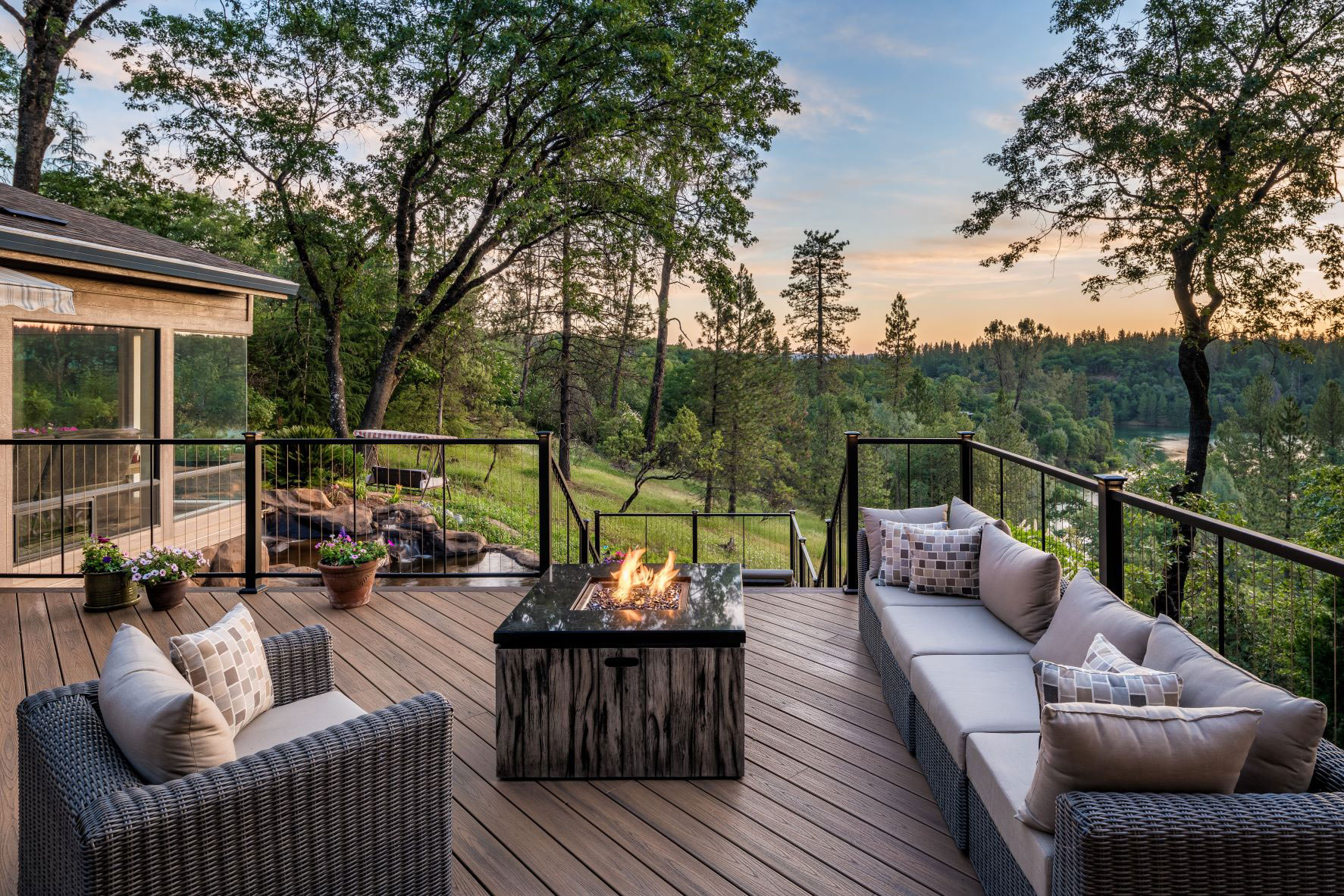 YOU MAY ALSO LIKE
Are Metal Deck Railings Easy to Maintain?
How to Modernize Outdoor Commercial Spaces with Steel Railing