Thanks to advances in wood-alternative building materials, today's composite deck boards are designed to last for decades. Given the extended lifetime of the latest decking, it's more important and apparent than ever before that homeowners choose a supporting deck framing system that is engineered to last.
Traditional wood deck frames are vulnerable to the damaging effects of moisture, and like all wood products, tend to deteriorate in outdoor applications. Plus, if composite deck boards and steel or aluminum railing sit on top of the wooden deck frame, they will still likely have many years of service life left in them when the day comes to replace the rotting frame underneath. Enter steel framing.
Building a deck that is strong and built to last with steel
All muscle and brawn, steel's ultimate yield strength measures approximately 10 times greater than wood. With this level of strength, steel profiles can support in-demand amenities such as full outdoor kitchens and pergolas for hosting gatherings with family and friends. There is no reason to fear the added weight of these amenities will result in premature failure. Additionally, by framing their deck with steel, homeowners can sideline any problems associated with long-term exposure to moisture, one of the most common reasons for lumber to deteriorate. And because steel doesn't warp with extreme changes in temperature, the sturdy frame profiles remain straight and true over time. This makes for a more enduring, dimensionally stable framing solution that keeps the composite deck boards flat and smooth underfoot.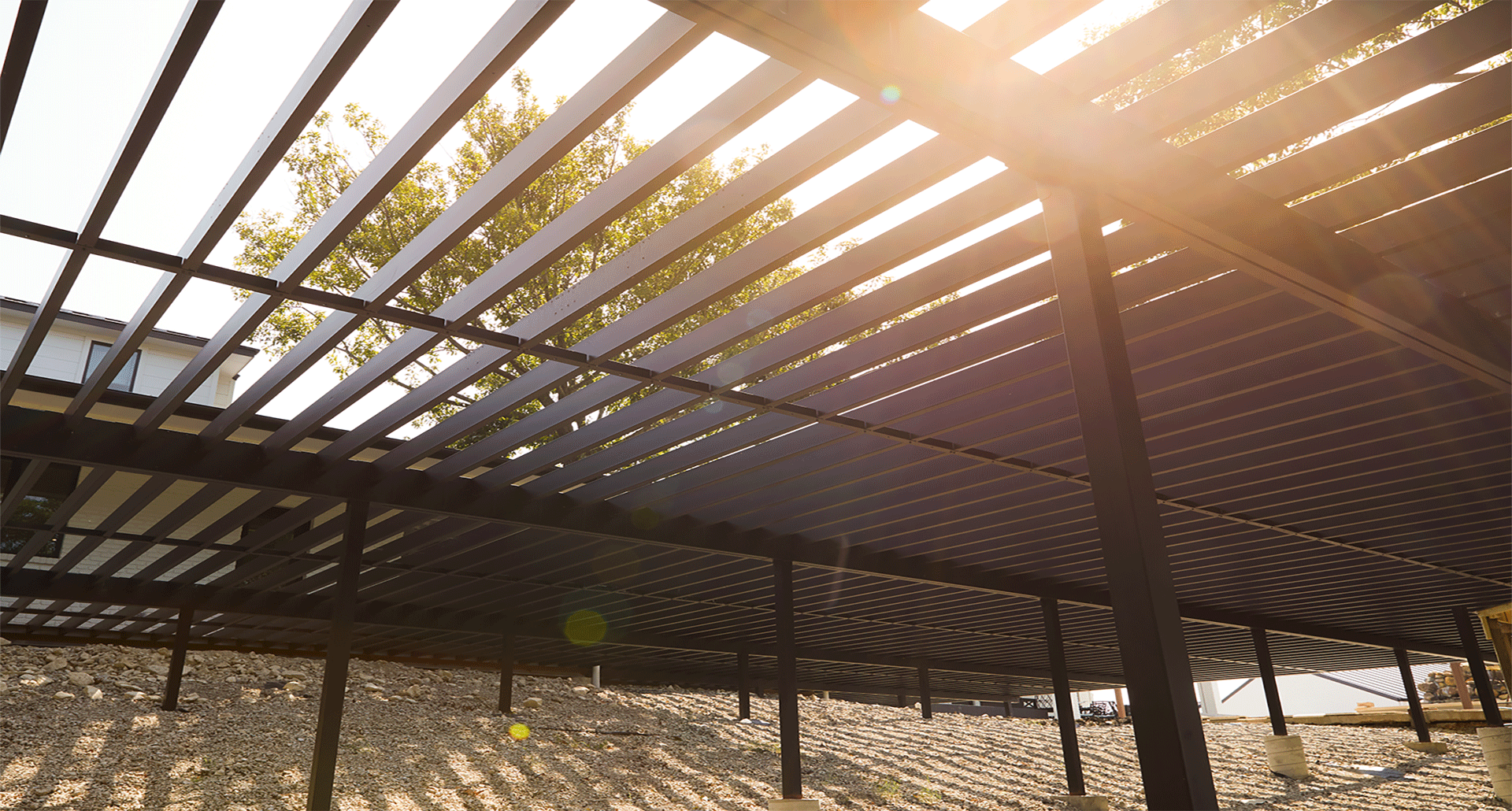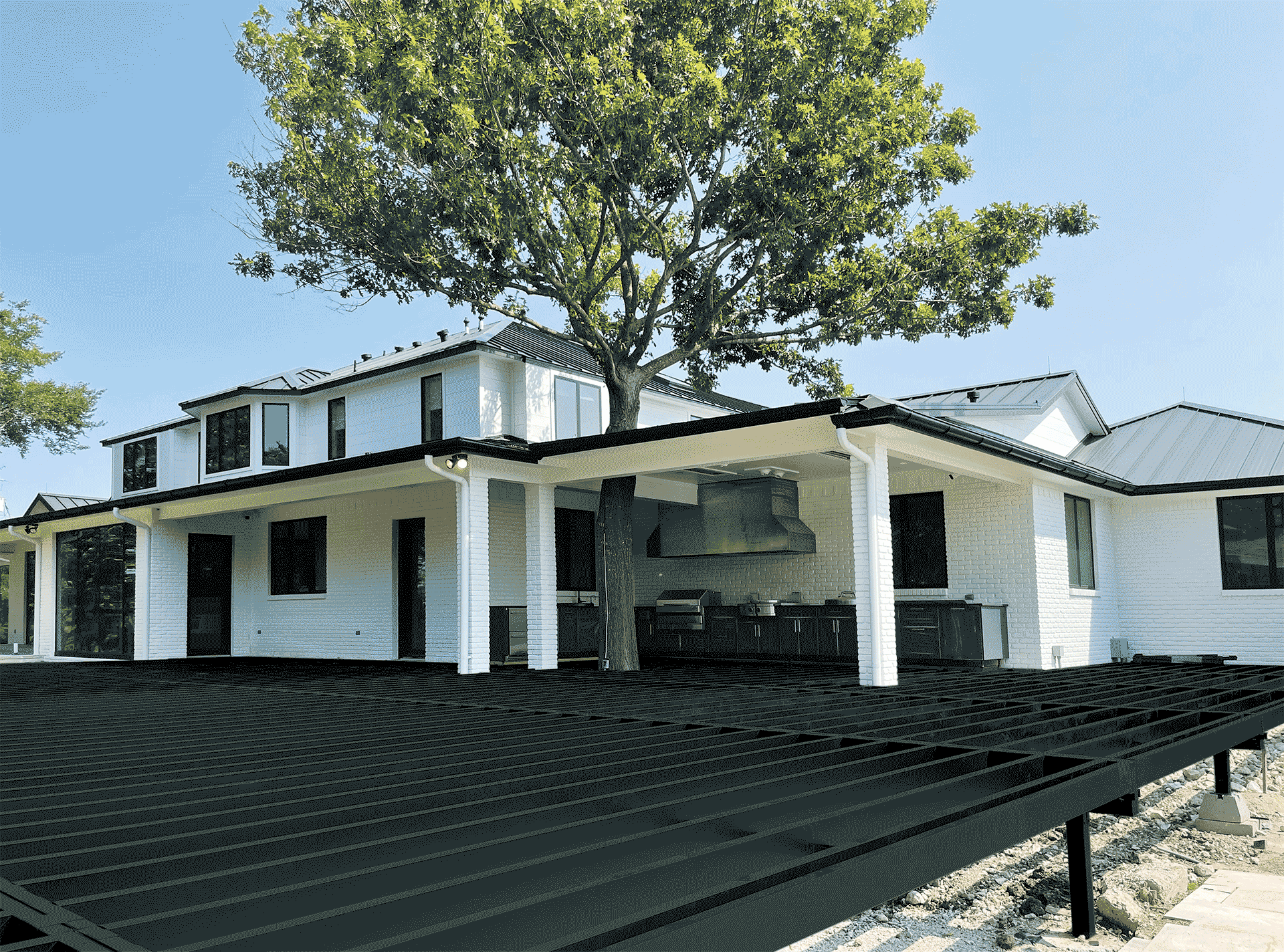 Steel's design and performance capabilities have helped it surpass wood as the deck framing material of choice for many savvy homeowners across the country. In application, steel framing can help homeowners bring today's "bigger and better" decks to completion, with peace of mind in the structural integrity of the system supporting it from below. Homeowners can take additional steps to ensure a safe, structurally sound deck by incorporating a steel deck stair system into their outdoor home improvement project.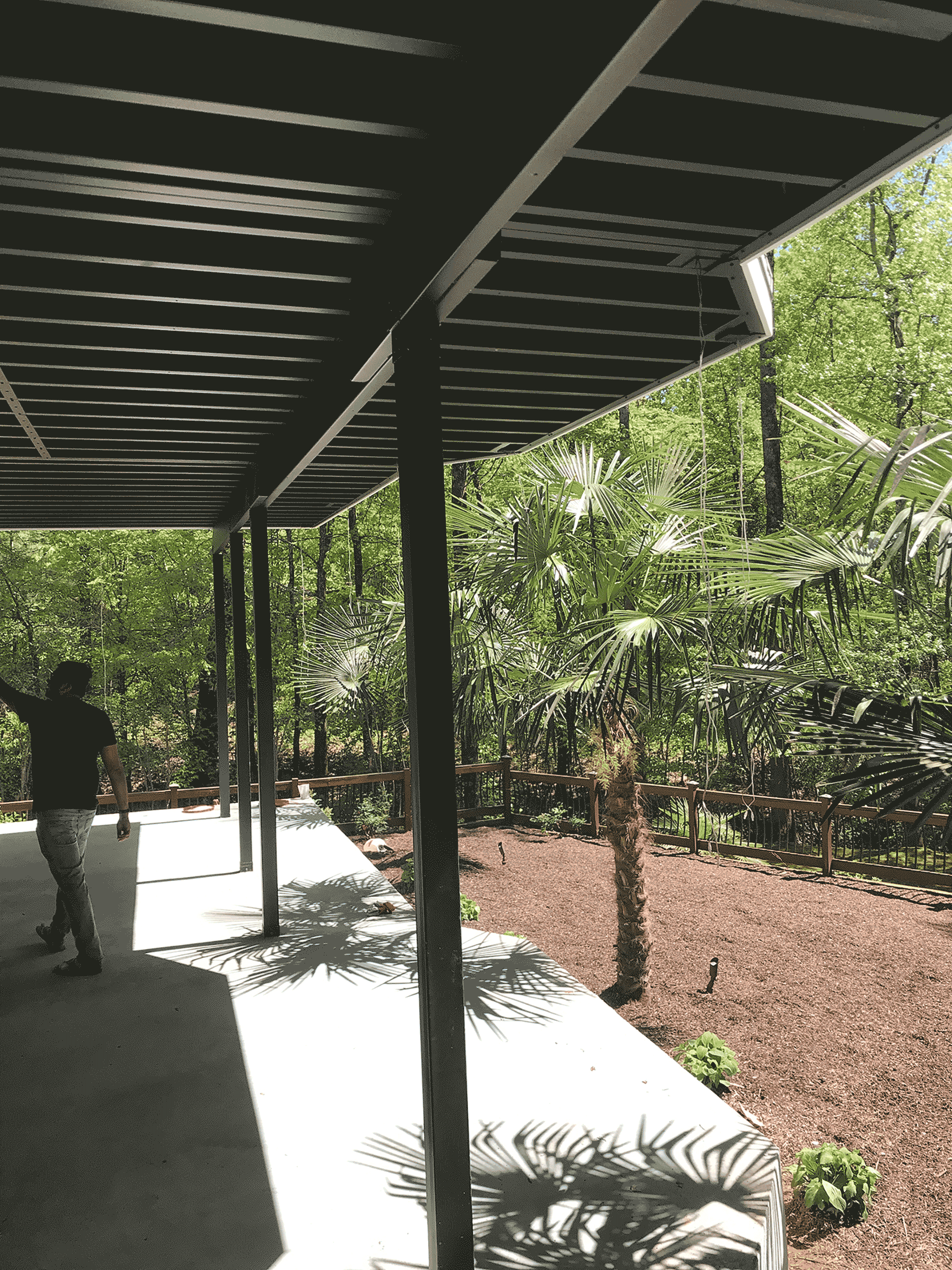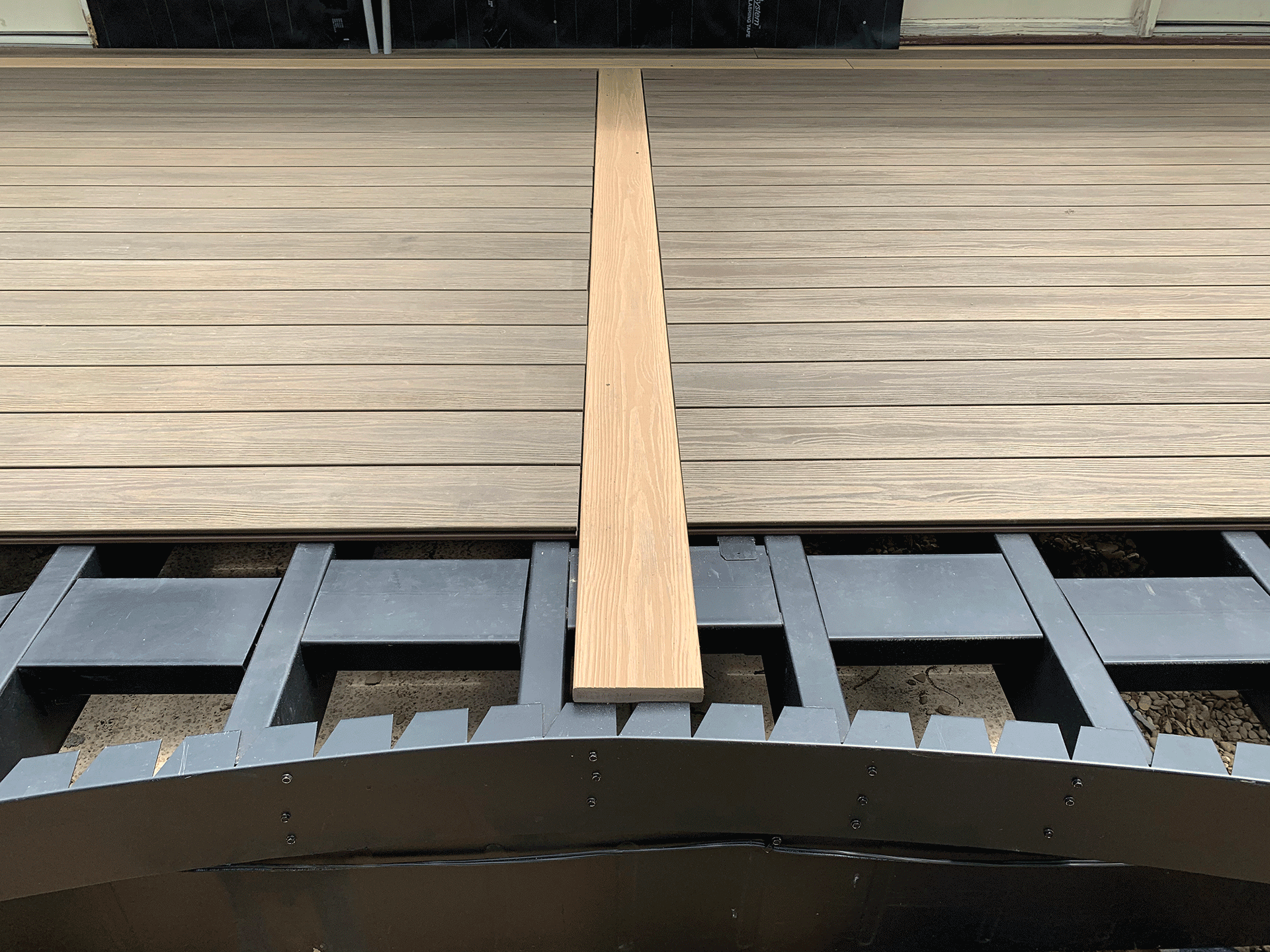 Ready to try a framing system that can last as long as your deck's surface boards? Check out Evolution steel deck framing and Evolution steel stair system from Fortress Building Products. To protect your investment, the outdoor living building products manufacturer backs its steel framing systems with a 25-year limited manufacturer warranty.
YOU MAY ALSO LIKE
How to Frame a Deck with Steel: Your Top Questions Answered