When a home's layout is planned (or upgraded) to foster a seamless indoor to outdoor connection, it can make both indoor and outdoor living spaces feel more integrated into one another. This cohesiveness improves homeowner wellbeing by helping the outdoor living space feel more like a part of the home. In the same vein, it helps the indoor living space evoke connections to the natural environment that surrounds it. A seamless design scheme also provides ample opportunity for a homeowner to show off their unique tastes while maximizing their home's useable square footage. There are many ways to connect indoor and outdoor living spaces, but the following four ideas can have the most impact:
1. Deck board colors that match indoor flooring
2. Outdoor lights that lend a cozy ambiance
3. A pergola that creates a transitional space
4. Potted greenery that blends indoor and outdoor spaces
1. Deck board colors that match indoor flooring
Choosing deck board colors intentionally is a subtle and effective way to create a seamless indoor to outdoor connection. Decking that visually matches either the interior flooring, trim, millwork or any other architectural element creates an instant connection between the spaces.
Composite deck boards emulate the richness, warmth and natural grain patterns of wood without the propensity to fade and deteriorate. With deck board colors ranging from almond browns to slate grays, this option can match a variety of interior hardwood floors and color schemes. Because industry-leading manufacturers have developed acrylic polymer caps for a higher resistance to impact and weathering, these boards will not only save homeowners time on routine maintenance but will also continue to match the richness of the adjacent indoor surfaces year after year.
2. Outdoor lights that lend a cozy ambiance
Another way to create a connection between an indoor and outdoor living space is to install accent lights on railing post caps, posts and deck stairs. Doing so can bring the comfort and warmth of a home's interior to its exterior. These lighting accessories help homeowners find a middle ground between absolute darkness and harsh floodlights to create an intimate outdoor living space that feels more like a cozy living room.
In addition to creating a welcoming ambiance, some LED outdoor accent lights also help fortify the future by using 80 percent less wattage than traditional incandescent lighting. These offerings can also support dark sky initiatives by being downward facing. This allows homeowners to enjoy their outdoor living spaces day and night without disturbing birds, butterflies and nocturnal pollinators.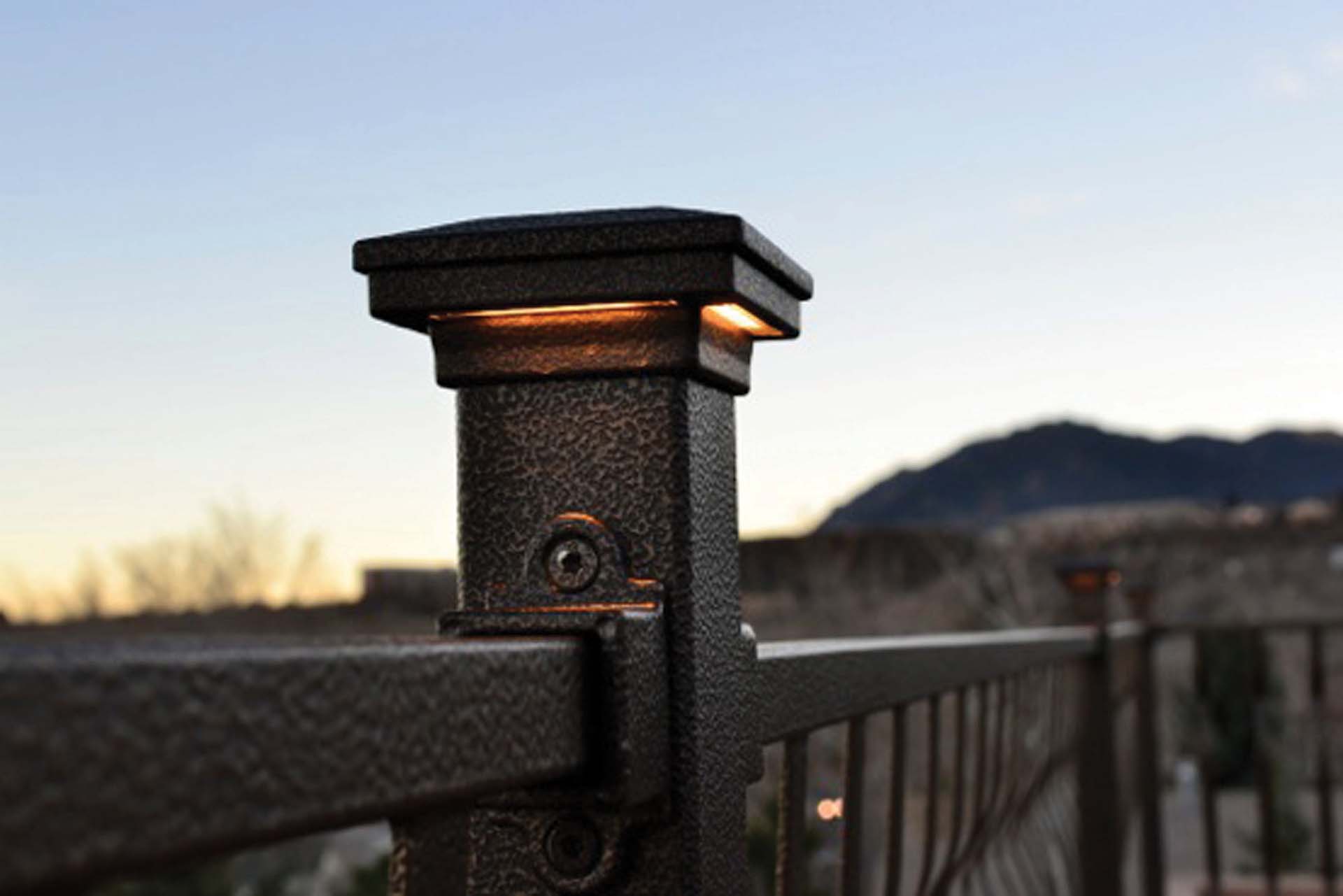 3. A pergola that creates a transitional space
Pergolas have experienced a renaissance in the past few years as many seek creative ways to optimize their home's usable square footage. When installed on a deck, they can create a transitional area between indoor and outdoor spaces by allowing homeowners and guests to comfortably experience totally covered and partially covered spaces before being fully exposed to outdoor elements. Homeowners can bring their home's interior design aesthetic to these transitional spaces by adding outdoor chairs and lounges that complement the colors and fabrics of their indoor furnishings. With matching furniture, the space under a pergola's rafters can mimic a cozy interior room while allowing homeowners access to fresh air and sunlight.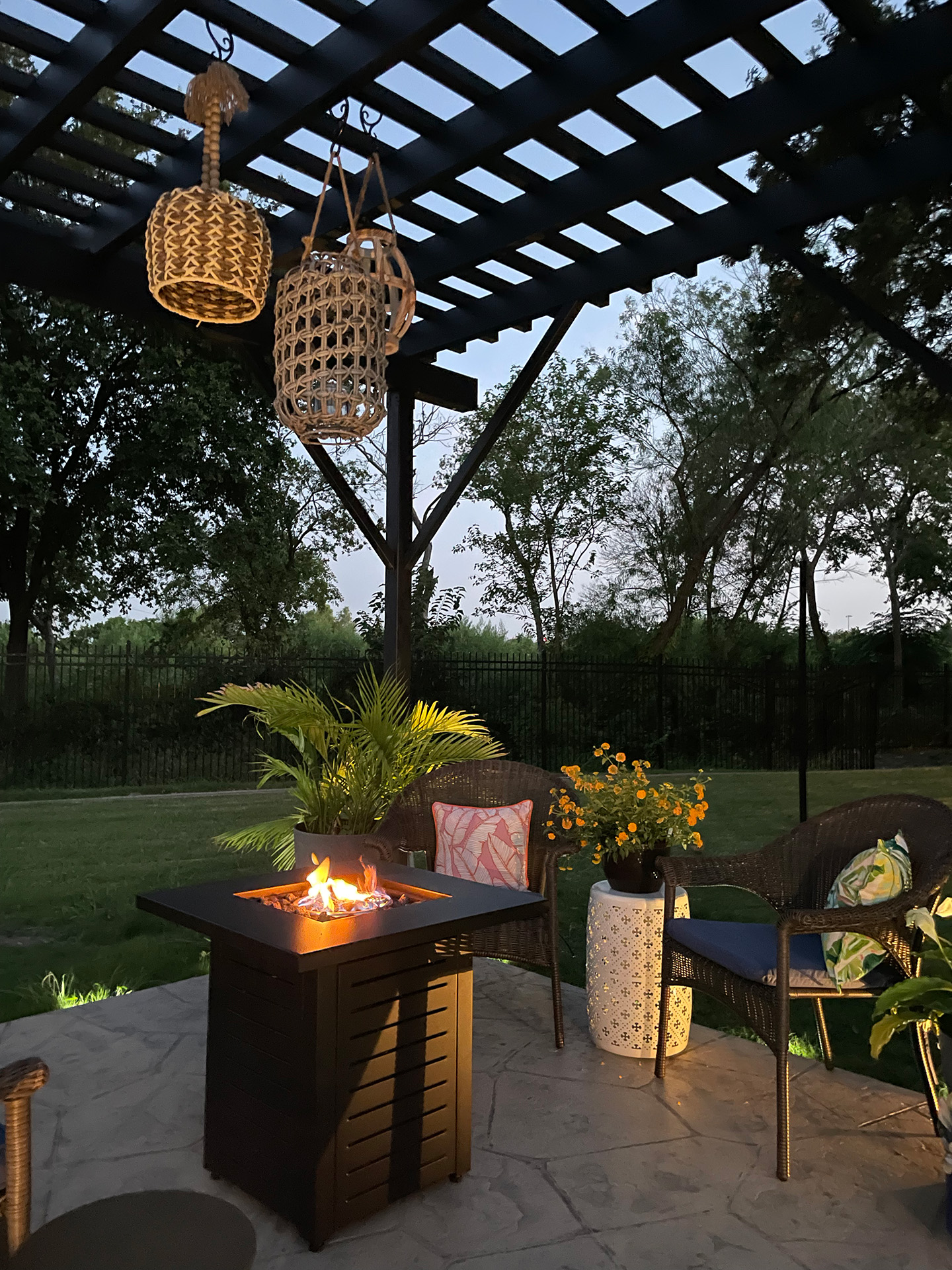 4. Potted greenery that blends indoor and outdoor spaces
Finally, homeowners can add large potted plants in the interior living rooms adjacent to their deck and on the deck itself to visually connect the two spaces. Whether incorporated indoors or outdoors, plants can contribute to a tranquil and relaxed atmosphere.
While having live plants on traditional wood decks can be a recipe for premature water damage and rot,
For homeowners not ready to commit to large potted plants, smaller bits of greenery can be added to aluminum railings with flat top rails and provide the same design and wellness benefits as large plants. Further, if plants like herbs or edible flowers are used, then homeowners can add their rail top greenery to their cooking.
An outdoor living space that feels like home
There are many creative ways to connect indoor and outdoor spaces seamlessly. The above ideas represent just a few of them. No matter which routes a homeowner takes, they should look for deck building materials that create lasting harmony between interior and exterior spaces. Available in a variety of colors and styles, wood-alternative materials can support a cohesive design aesthetic while lessening the upkeep required to maintain the beauty and safety of an outdoor living space.
Fortress Building Products has a family of outdoor building products designed to withstand the harshest weather with virtually no maintenance so homeowners can spend more time enjoying their decks than working on them. Designed for synergy, these products help create an open-air oasis that draws the beauty of a home's interior to the outdoors.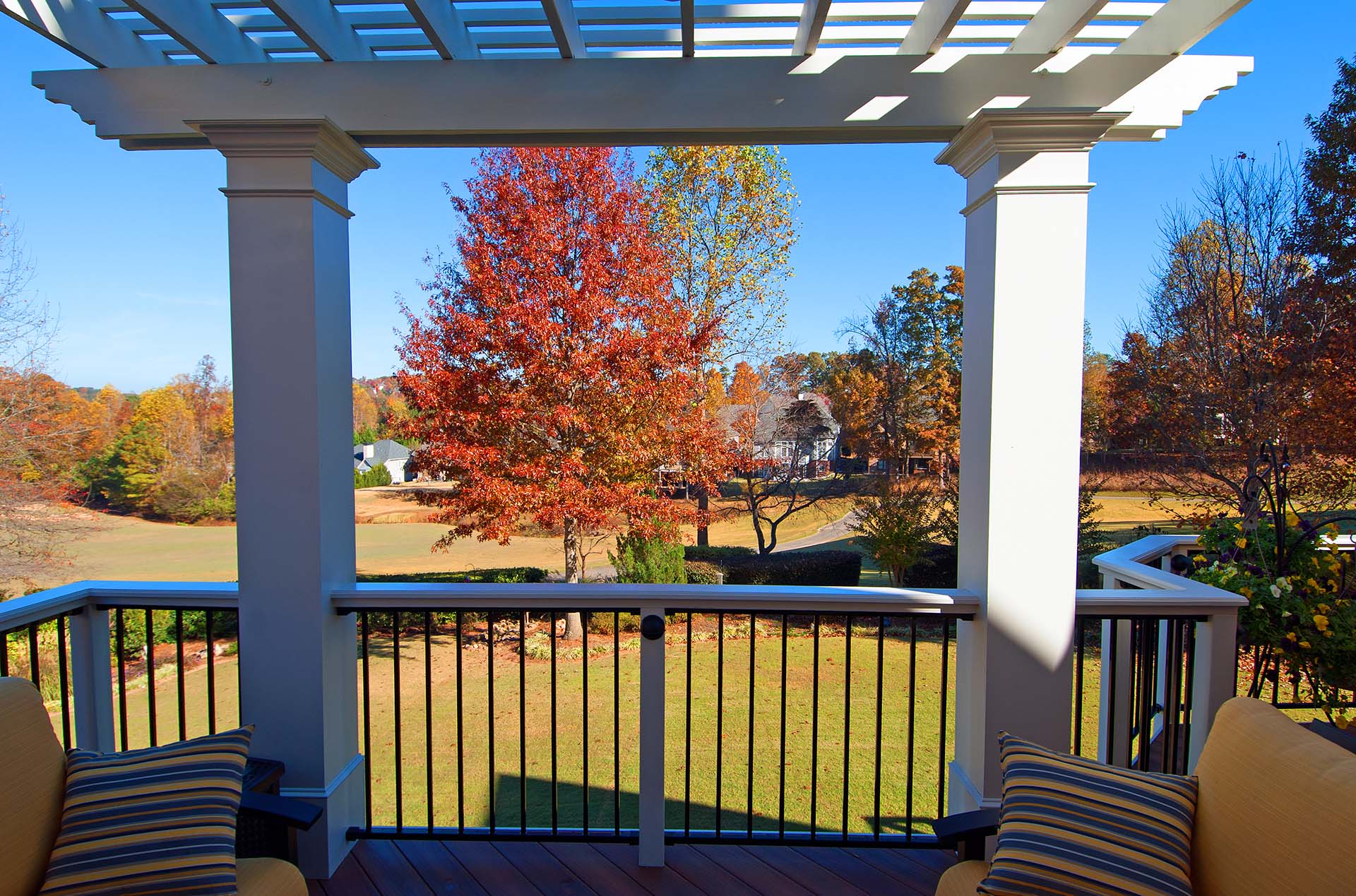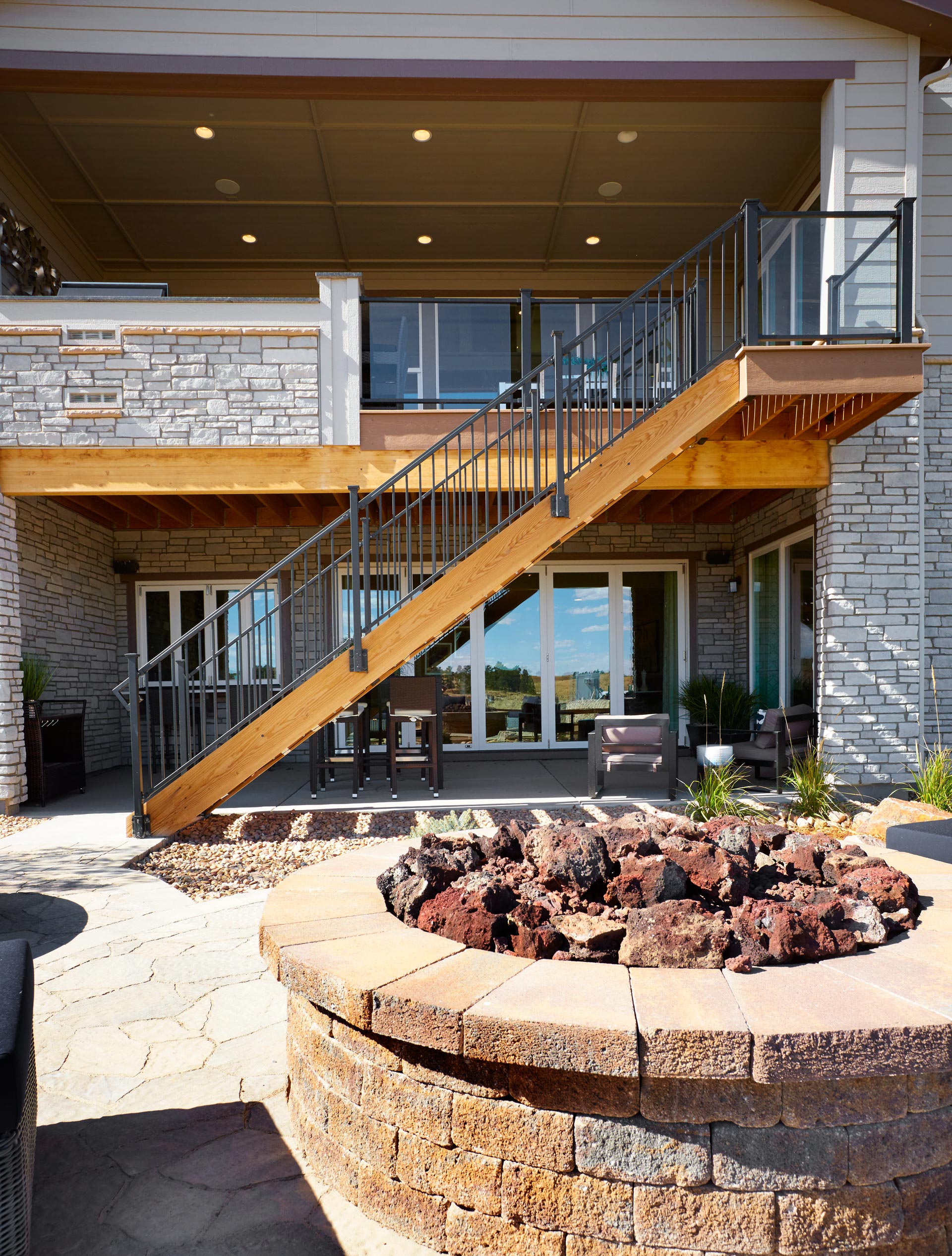 You may also like:
How-to: 3 Ways to Finish the Ends of Composite Decking
4 Outdoor Living Ideas for 2022