Sometimes even the most ambitious DIYer needs a little help now and then. A challenging project, like building a rooftop deck or designing the ultimate outdoor living scenario, needs professional knowledge and skill to ensure it is safe, beautiful and able to pass all code requirements. Homeowners, then, should be able to turn to any local contractor, tell them what they need and kick back as their dream outdoor living space upgrade comes to life. However, the truth is that, like in most professions, there are good contractors and not-so-good ones. Alternatively, even a contractor with thousands of raving reviews might not be able to create exactly what is wanted or communicate well with every homeowner. Afterall, contractors typically have different areas of expertise. Knowing what to look for when choosing a contractor can be the difference between a positive experience and a negative one.
So how does a homeowner choose the right general contractor? The answer varies depending on the scope and details of the project as well as how much the homeowner wants to be involved in the building process. By putting the following qualities on a contractor checklist, homeowners can rest assured that they are making an informed decision before signing a contract.
When choosing between contractors, quality of work is of utmost importance
Without a doubt, quality of work is one of the most important factors when it comes to selecting a contractor. Homeowners that hire a professional often do so because they want the outcome to be of higher quality than they could accomplish on their own. While quality workmanship certainly entails the finished product, it also encompasses the materials. Some contractors may be very skilled working with traditional building materials and less skilled in others. Even so, they may still take on projects that require materials they're unfamiliar with. Not only does this have the potential to delay the project's completion date due to reworks, but it can also result in additional costs or an inferior build.
In addition to perusing galleries of completed projects, it is equally important to look for customer testimonials that speak to the ways a contractor goes about their projects. Do they communicate their decisions? Do they overschedule themselves and cause project delays? Looking for answers to these questions and more in reviews can help homeowners find a contractor that produces stunning outdoor living upgrades.
A licensed contractor is not just a good investment, it's the law
Homeowners often wonder if they should hire a contractor without insurance or a license. These "contractors" sometimes offer lower rates than their competitors, but this initial bargain may have costly consequences down the line.
While it may not seem necessary to look into a contractor's licensing (or lack thereof) for small projects, hiring an unlicensed contractor can leave homeowners vulnerable to unsafe, inferior or incomplete builds. In addition to being illegal in some places, an unlicensed contractor can offer no binding guarantee that their work will pass inspection. Further, homes with upgrades done by unlicensed and uninsured contractors have a lower resale value and may disqualify homeowners from future loans.
On the other hand, licensed contractors are legally bound to know the code requirements of their customers projects and build to them. They are also required to have proof of insurance. This helps homeowners rest assured their outdoor living spaces are safe and code compliant as well as offer the highest possible return on investment should they decide to sell.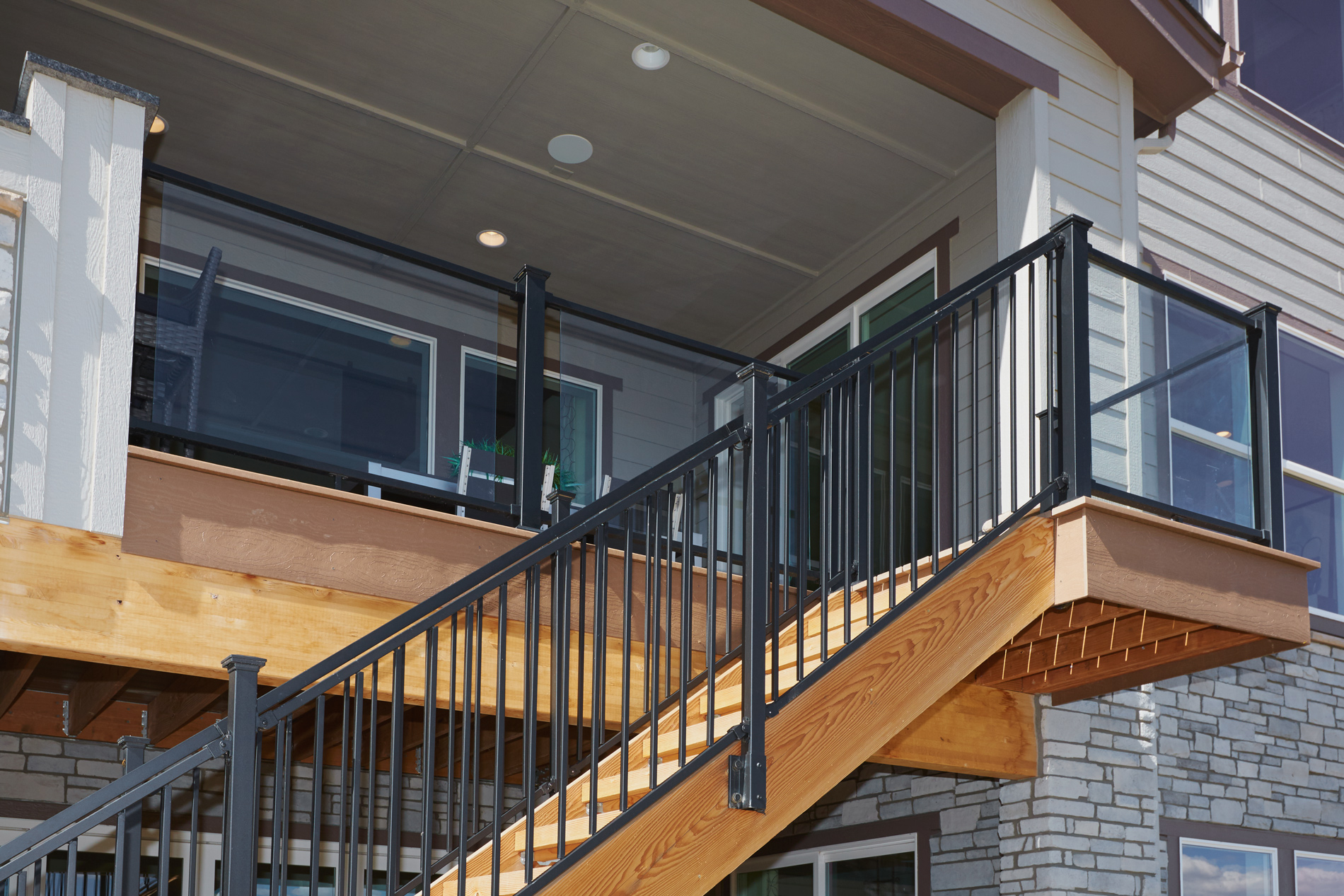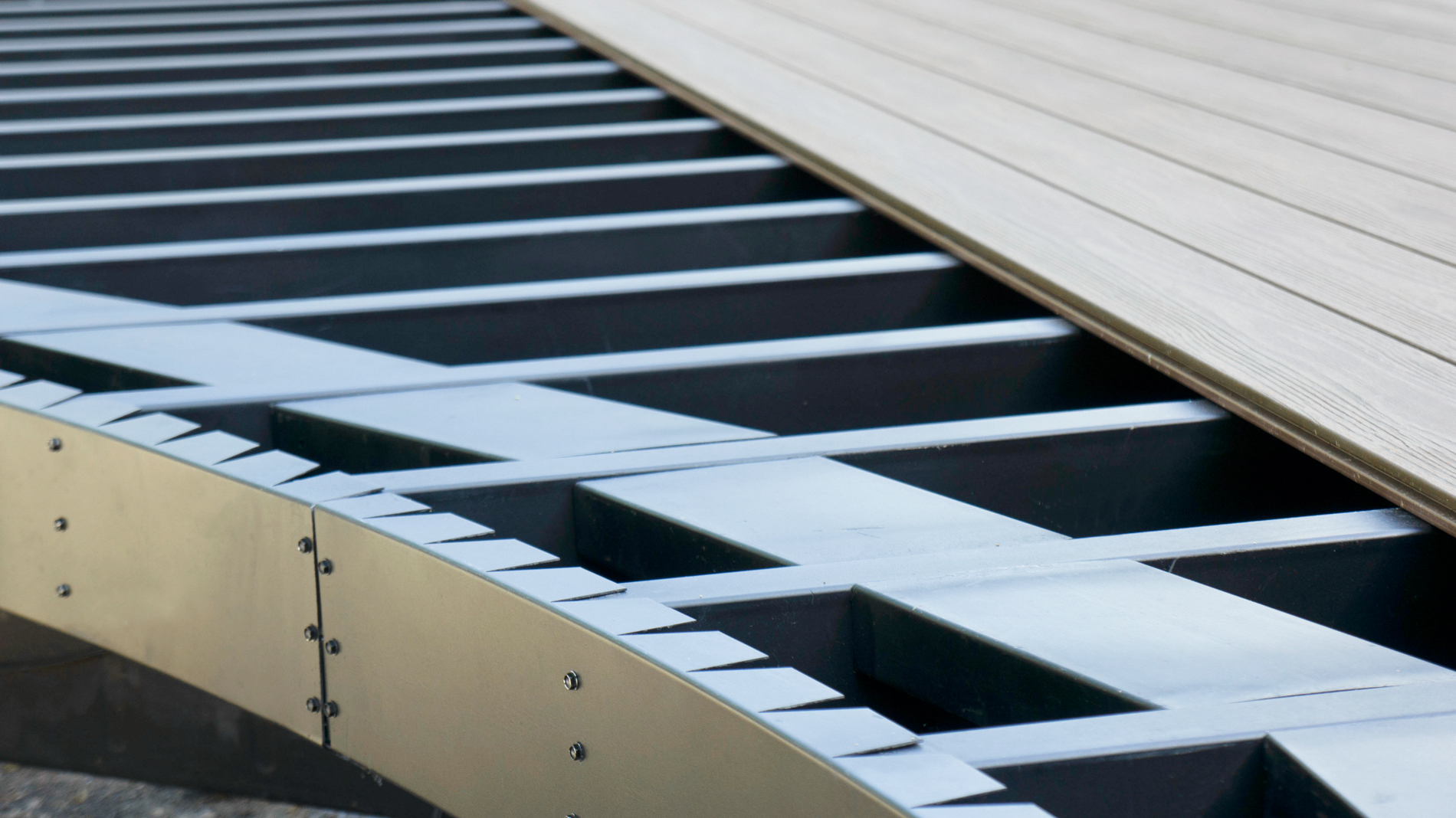 Experience and professionalism are what to look for when choosing a contractor
Similar to quality of work, experience and professionalism can separate an adequate contractor from a stellar one. These two characteristics, however, can be less noticeable because they have less to do with the actual construction of a project and more with the paperwork and customer service around it. An experienced and professional contractor will not only possess and have a familiarity with the tools needed to complete a job, but they will also know which building permits they need to obtain and the process for obtaining them.
When selecting a contractor for a project, homeowners can get a feel for a contractor's experience and professionalism by asking for their portfolio, previous bids and working status reports—focusing on the attention to which the contractor pays to crossing every "t" and dotting every "i." These materials can work in conjunction with positive online testimonials and word of mouth to ensure a homeowner chooses the best contractor for their next outdoor living upgrade.
Find a contractor that can work with you not just for you
The above are certainly not the only qualities a homeowner should keep on their contractor checklist, but they do offer a start. Ultimately, choosing the right general contractor comes down to the unique preferences of a homeowner. That said, being patient and looking at many different professionals can help anyone make the best decision for them and their home.
To help, Fortress Building Products has a preferred contractor program that homeowners can search by zip code to find nearby contractors who are not only experienced with Fortress' outdoor living products but also demonstrate best practices in installation and customer service.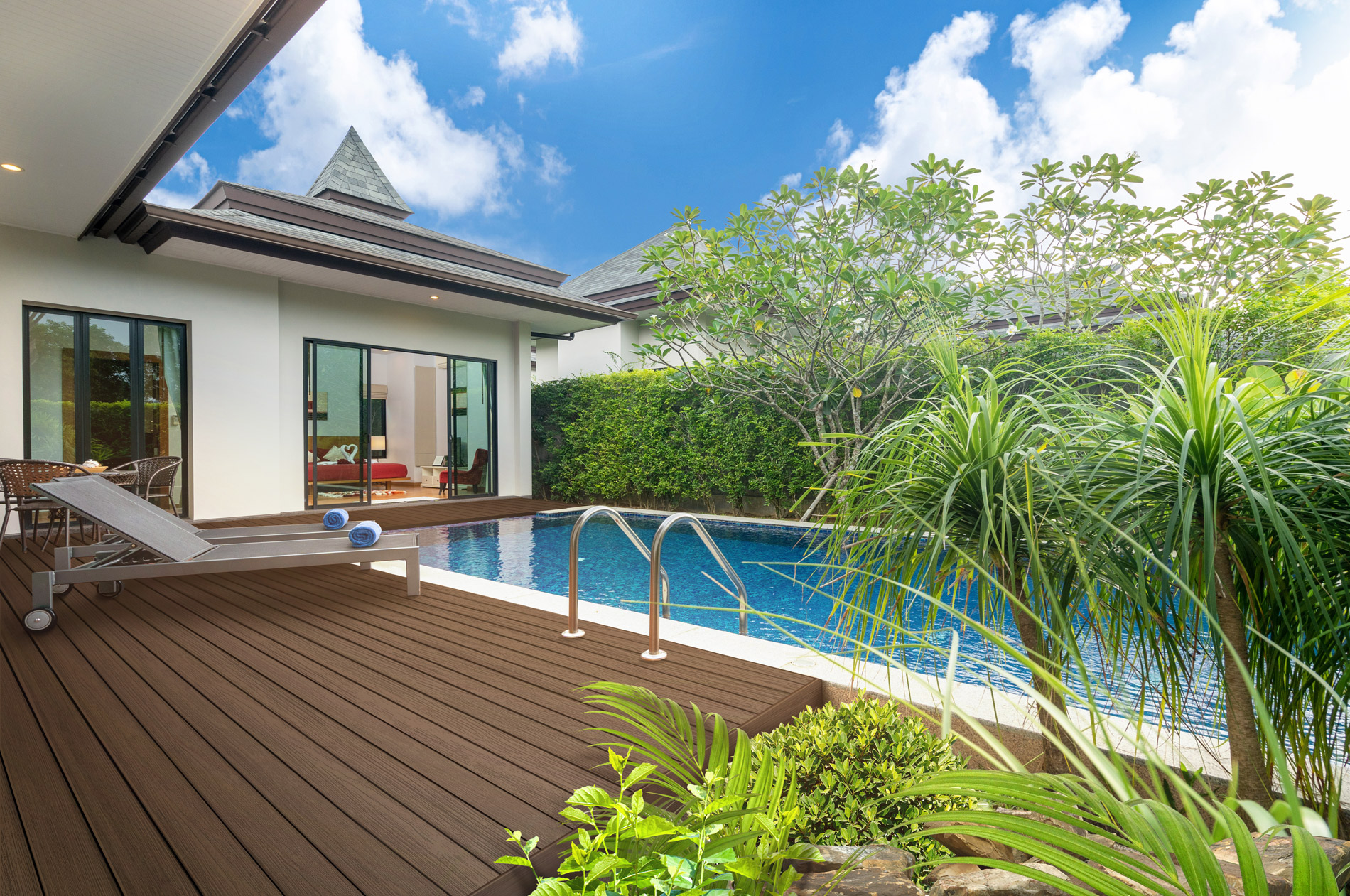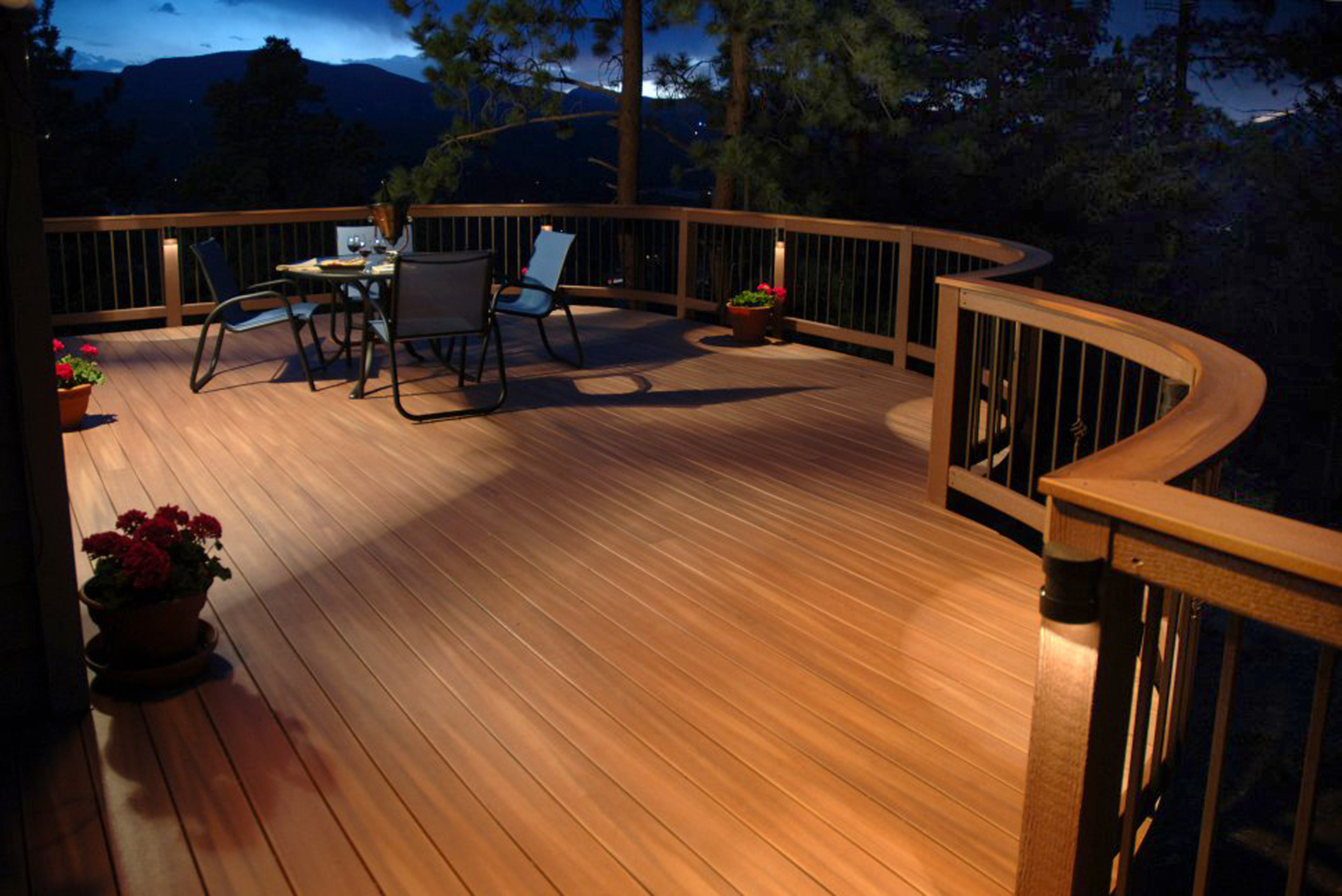 You may also like:
Sweet as a Peach: Composite and Aluminum Support Georgia Deck Build
How to Frame a Deck with Steel: Your Top Questions Answered