When it comes to owning property, one of the most important decisions to make is the type of security measures to put in place for protection. In the past, wood or chain-link fences were commonly used to border a facility's perimeter line. However, with wood's propensity to deteriorate and chain-link's heightened susceptibility to damage, it was clear that fencing materials for such commercial applications had room for improvement.
With the durability problems of both wood and chain link plaguing property owners everywhere, a common question became, "Which fencing material lasts the longest?" Thankfully, manufacturing advances sought to answer this question with stronger and more functional fencing material options. One of those improved offerings is aluminum. Here a few of the advantages it provides:
Reduced maintenance demands and increased life span
Not only is aluminum strong and long-lasting, but it also requires considerably less maintenance. Aluminum won't rot, warp, deteriorate or rust, which means the fencing solution can effectively resist the effects of weathering. And thanks to architectural grade powder coating that supports corrosion resistance, options like A2 commercial aluminum fencing from Fortress Building Products ensure lasting style that will keep maintenance costs down.
Improved functionality with rackable design
Thanks to manufacturing advances, gone are the days in which facilities located on uneven terrain struggle to evenly install all-around fencing. Before, fences installed on a slope left large gaps open beneath panels at intervals. Now, however, with rackable design capabilities, high-performing fencing solutions can accommodate steep grade changes and follow the curve of nearly any landscape, creating an all-around barrier of protection with few spaces between the ground and panel. And with today's easily adjustable aluminum fencing solutions, panels can be installed quickly and accommodate steep grade changes across a customer's property. This rackable design was not always the case, but recent technology advances enable rails to follow the ground while the pickets stay vertical.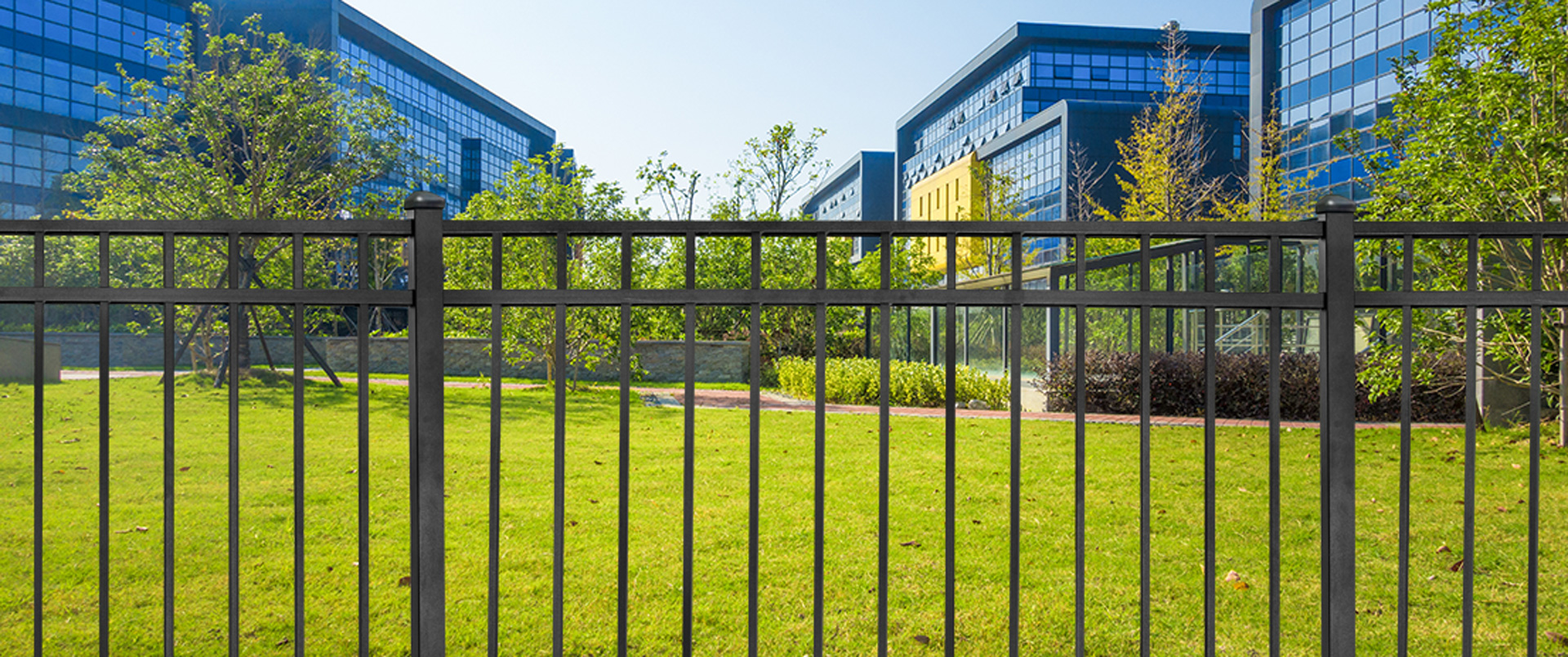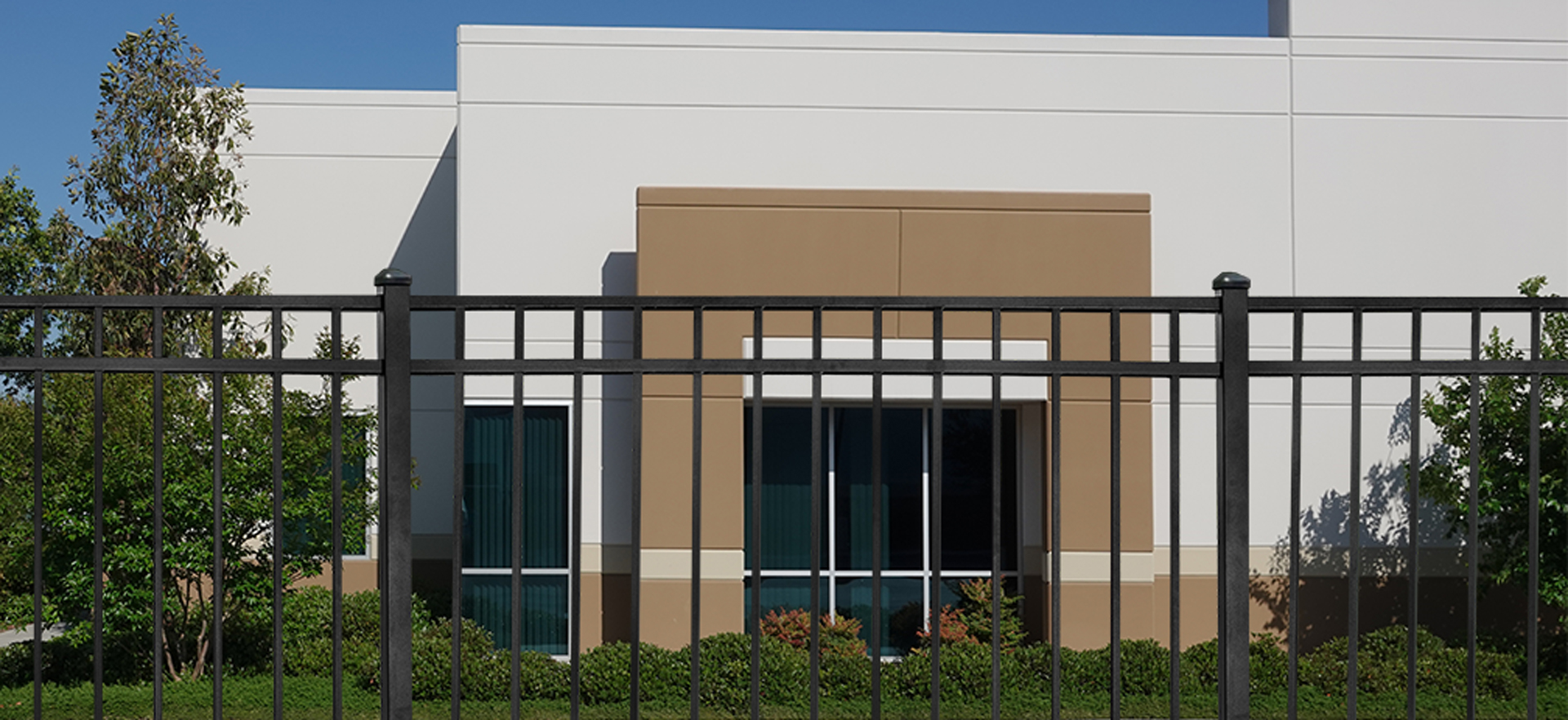 Increased design flexibility
While older commercial fencing options have been known to come across as visually unappealing, today's offerings come with customization capabilities that give owners the ability to match the aesthetic of their facility. For example, A2 commercial aluminum fencing offers custom gate sizes and panel options, such as pressed spear or flat top rails. With such versatility, the selected commercial fencing can accommodate nearly any design scheme.
Ready for an upgrade?
For those ready to take advantage of the many improvements in today's commercial fencing, make sure to check out Fortress Building Products'A2. It is their strongest, most versatile aluminum fencing product in the commercial category. To learn more about more other high-performance, large-scale fencing options such as steel or composite, visit: fortressbp.com/fencing/commercial.
You May Also Like:
Why Choose Pre-Assembled Commercial Steel Fence Panels
3 Versatile Railing Offerings for Multifamily Applications