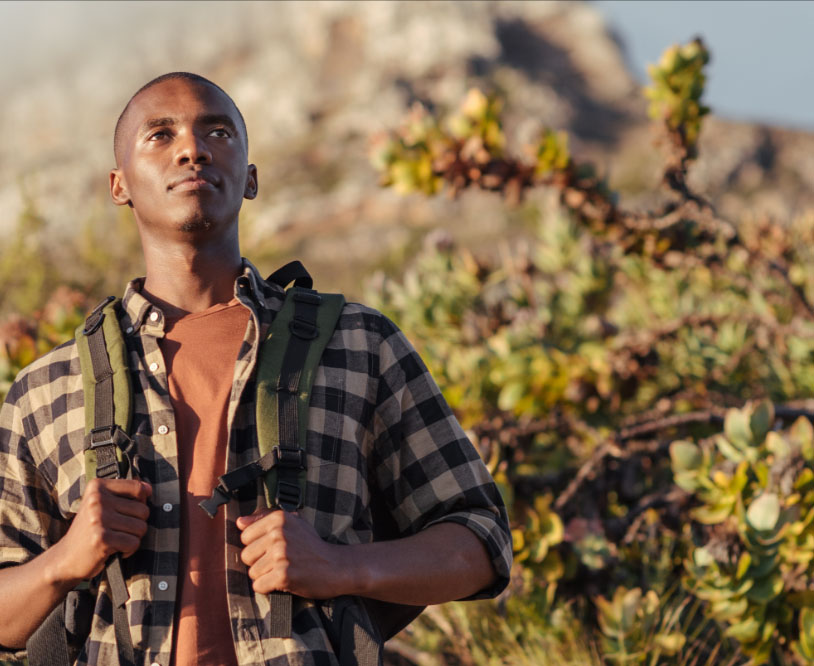 To Support and Defend
Why build a 25-year deck on a wood frame that rots? Our Evolution steel deck framing and stair system is the next evolution in decking. If you know how to frame with wood, you can frame with steel, even on curves. The interlocking joist and ledger system lets you build sturdy, safe decks with less effort. Our powder-coated finish provides increased corrosion-resistance and a more finished look. Discover a smarter steel framing system designed by deck builders, for deck builders.
The total solution in steel deck framing

The world built with wood for centuries. Bridges, oil derricks and even warships started as trees. But once we learned to work with steel, everything changed.
See The Difference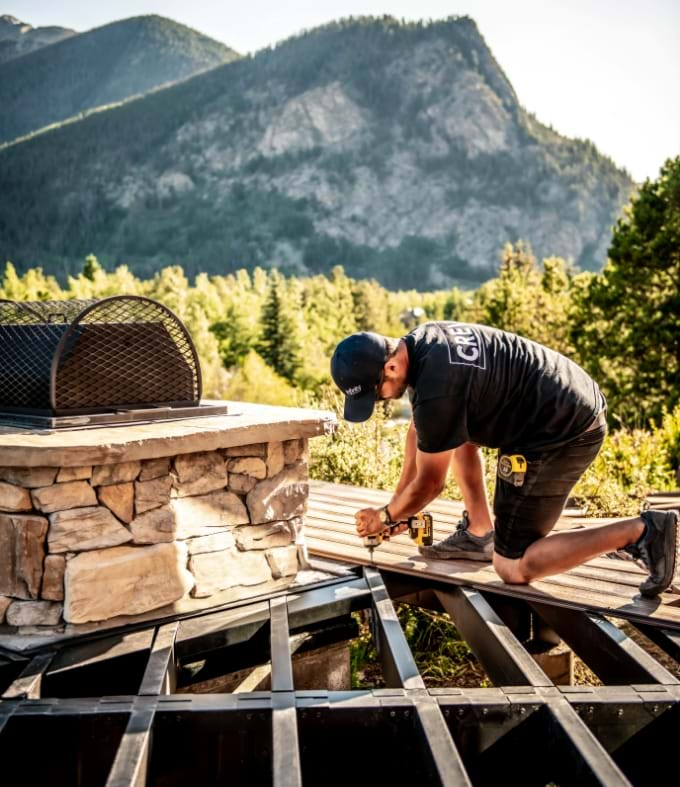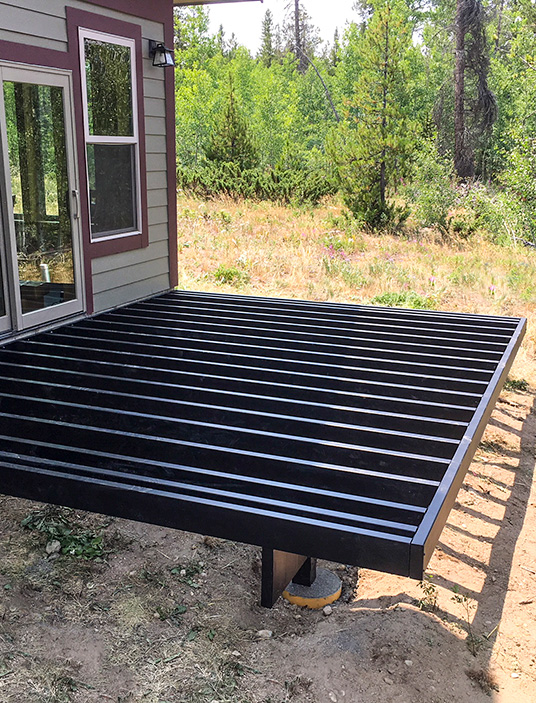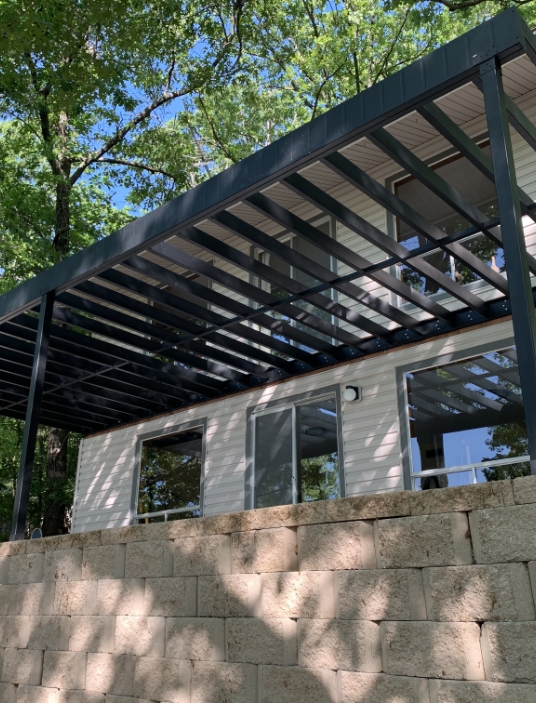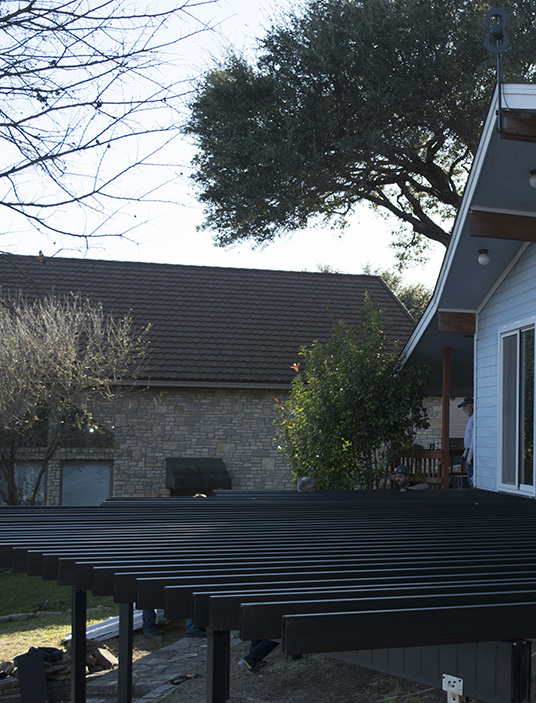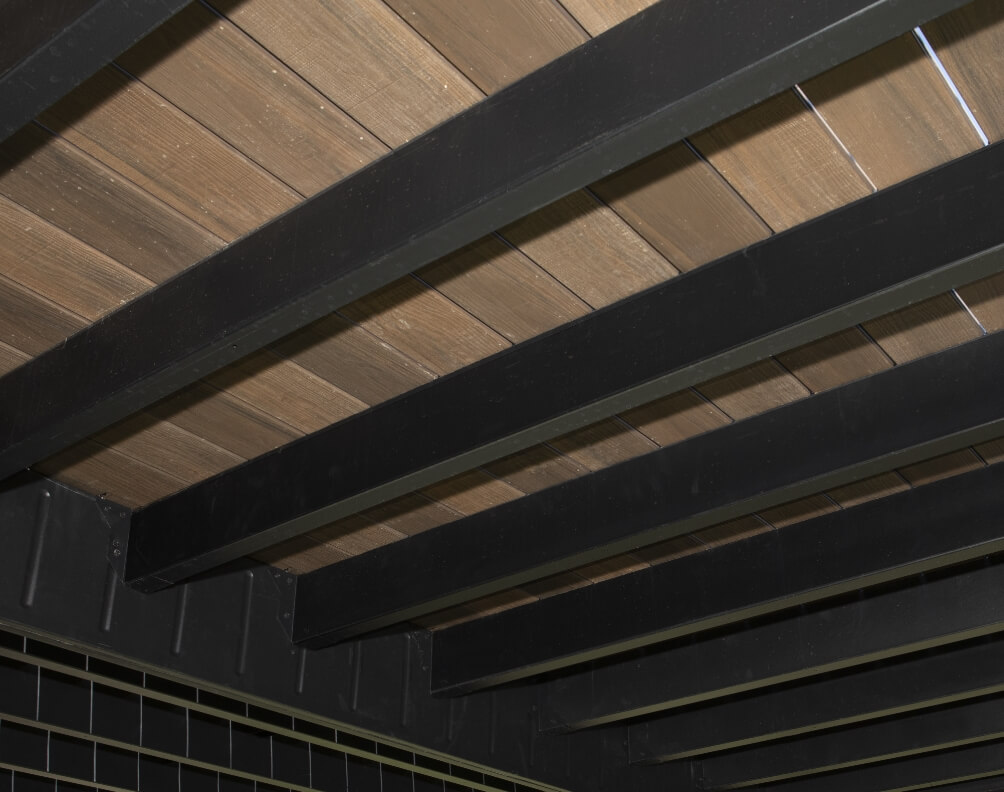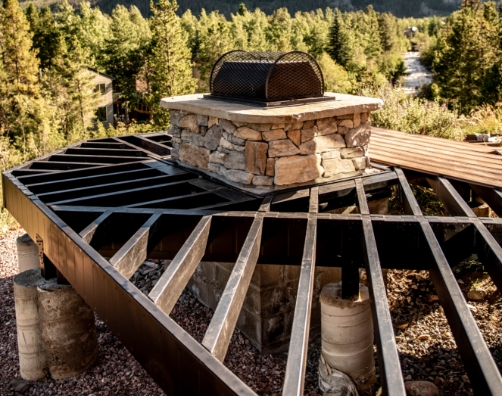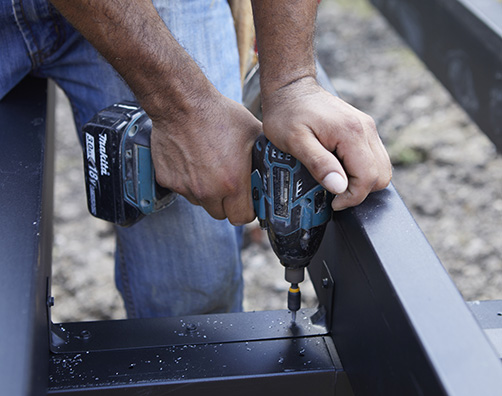 Gallery
PICTURE. FRAME.
Check out these beautiful images of our steel framing in action. Then protect your deck with a solid foundation.
View Gallery